Collaboration
Collaboration is critical to your company's productivity and innovation. With integrated collaboration technology, you can engage and stay connected with colleagues and customers in the cloud or on premises from anywhere – securely and in high quality. At Network Solutions, Inc. we strive to offer solutions that enable end-to-end collaboration for every user, device, and location. In turn, you'll see a higher return on investment from three perspectives:
Productivity: Cisco Collaboration drives productivity by promoting higher business process efficiency, faster time to market, and reduced cycle time.
Operations: With the ability to have your organizational footprint anywhere at any time, you can mitigate travel and infrastructure costs, and even reduce the energy consumption in your office space.
Strategy: Our intelligent collaboration tools allow you to create new business models, enhance customer interactions, and gain a competitive advantage within your industry.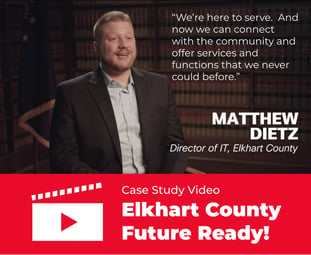 Empower your mobile workforce with the flexible, scalable, and fully integrated suite of offerings used by 95% of Fortune 500 companies. Whether you need video conferencing solutions, VoIP capabilities, or a fully integrated collaboration system, NSI has the tools to deliver a solution that's tailored to your needs.
WebEx Meetings
WebEx is the ultimate cloud-based teleconferencing and video conferencing solution, powering nearly 3 billion conference minutes a month.
WebEx Teams
Cisco® Webex Teams is an easy-to-use collaboration solution that keeps people and teamwork connected anytime, anywhere. Webex Teams™ brings together messaging, file sharing, video meetings, white boarding, calling, and other tools you use to streamline teamwork and produce results faster.
Unified Contact Center
Cisco's Unified CCX functions as a virtual and secure call center that helps you optimize customer experiences. Learn More About Cisco Unified CCX
TelePresence
Cisco Telepresence Systems bring people together for "in-person" collaboration and conferencing with videoconferencing systems. Learn More about Cisco Telepresence Systems.
Attendant Console
Unified Attendant Consoles give your administrators the routing and distribution tools needed to deliver a great customer experience – all in one place. Learn More about Unified Attendant Consoles.
Unity Connection
Cisco's Unity Connection offers unified messaging between your email, browser, and Jabber, from any device. Learn More about
Mass Notification
Cisco's mass notification capabilities are perfect for organizations in need of an emergency text system
Get your FREE Collaboration Guides for Telehealth for healthcare and Education E-Learning