Events
July
July 16th
Watch this short video we made at VMUG UserCon 2019 in July!

August 27th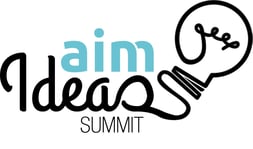 2019 Aim Ideas Summit
French Lick Springs Resort
French Lick, Indiana
August 27-29, 2019
AIM (Accelerate Indiana Municipalities)
#AIM2019

September
September 26th
10am - 11am EST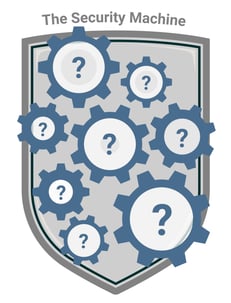 Webinar:
Building the Most Efficient Security "Machine"
Breaking the Cyber Kill Chain
Any security engineer, security analyst, or security vendor, if they're being honest, will never state that threats can be eliminated...only mitigated.
The importance is in the efficacy of your security system...your security "machine". Higher security system efficacy means higher threat mitigation, which means minimizing risk to your critical data assets. So how do you build the best "machine" possible?
NSI Security Practice Manager, Jason Dell will explain the most current "cogs" in the security "machine" needed to build the most effective security system and how those "cogs" work together to protect your most valuable assets.
Agenda
Cyber Kill Chain Defined
The Security Machine
Breaking the Cyber Kill Chain
We are so confident in the value of this webinar, all webinar attendees will receive a $20 Amazon Gift Card for attending!