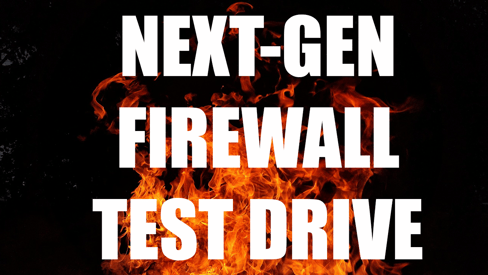 Join NSI Cisco at Ruth's Chris Steakhouse to learn the current state of Secure Firewall: 1. Updates to the Cisco Secure Firewall platform offerings 2. A review of notable feature updates from 6.6 to 7.3, with screenshots and demos. 3. A deep dive into Best Practices on the platform 4. A review of training options and resources 5. Plenty of time for demo
08/02/2023
12pm - 2:30pm
Indianapolis, IN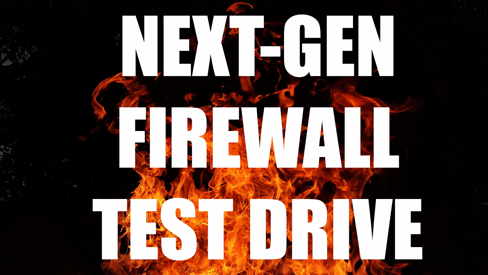 Join NSI and Cisco at Ruth's Chris Steakhouse to learn the current state of Secure Firewall: 1. Updates to the Cisco Secure Firewall platform offerings 2. A review of notable feature updates from 6.6 to 7.3, with screenshots and demos. 3. A deep dive into Best Practices on the platform 4. A review of training options and resources 5. Plenty of time for demo
08/03/2023
12pm - 2:30pm
Fort Wayne, IN
Check back regularly to learn about new upcoming learning events!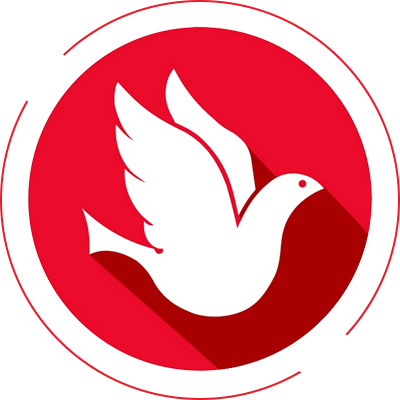 "NSI knows the meaning of Customer Service.
Network Solutions believes in creating a long-lasting relationship-two equal partners working toward success. The staff is extremely knowledgeable and always has the customer's best interest at the top of their priority list."
Jennifer Montel, Rieth-Riley Construction Co.


---


"

Working with NSI has always been a positive experience, great communication and the issue at hand always gets resolved.

."

Ismail Egilmez, St. Joseph County Public Library How it Works.
1. Schedule a Consultation
Let's isolate your technological challenges with a Free Gap Analysis that clarifies the path forward.
---

2.Receive a Comprehensive IT Solution
Close the gap and implement a plan tailored to meet the needs of your team, infrastructure, and business objectives.
---

3.Gain Peace of Mind in Your Infrastructure
Feel confident in your best-in-class, high-performing environment.