Events
March
March 23rd

Attention Indiana County Governments!
Please join Network Solutions, Inc. as we host the 2020 County Commissioner's CyberSecurity Workshop.
This workshop will feature speakers from the FBI Cyber Division, Barnes and Thornburg, Cadre Information Security and Network Solutions.
This unique workshop will give you an opportunity to discuss the Human, Technical and Legal aspects of cybersecurity and also provide you the tools and processes needed to keep your county safe and out of the headlines!

April 14th, 15th, and 16th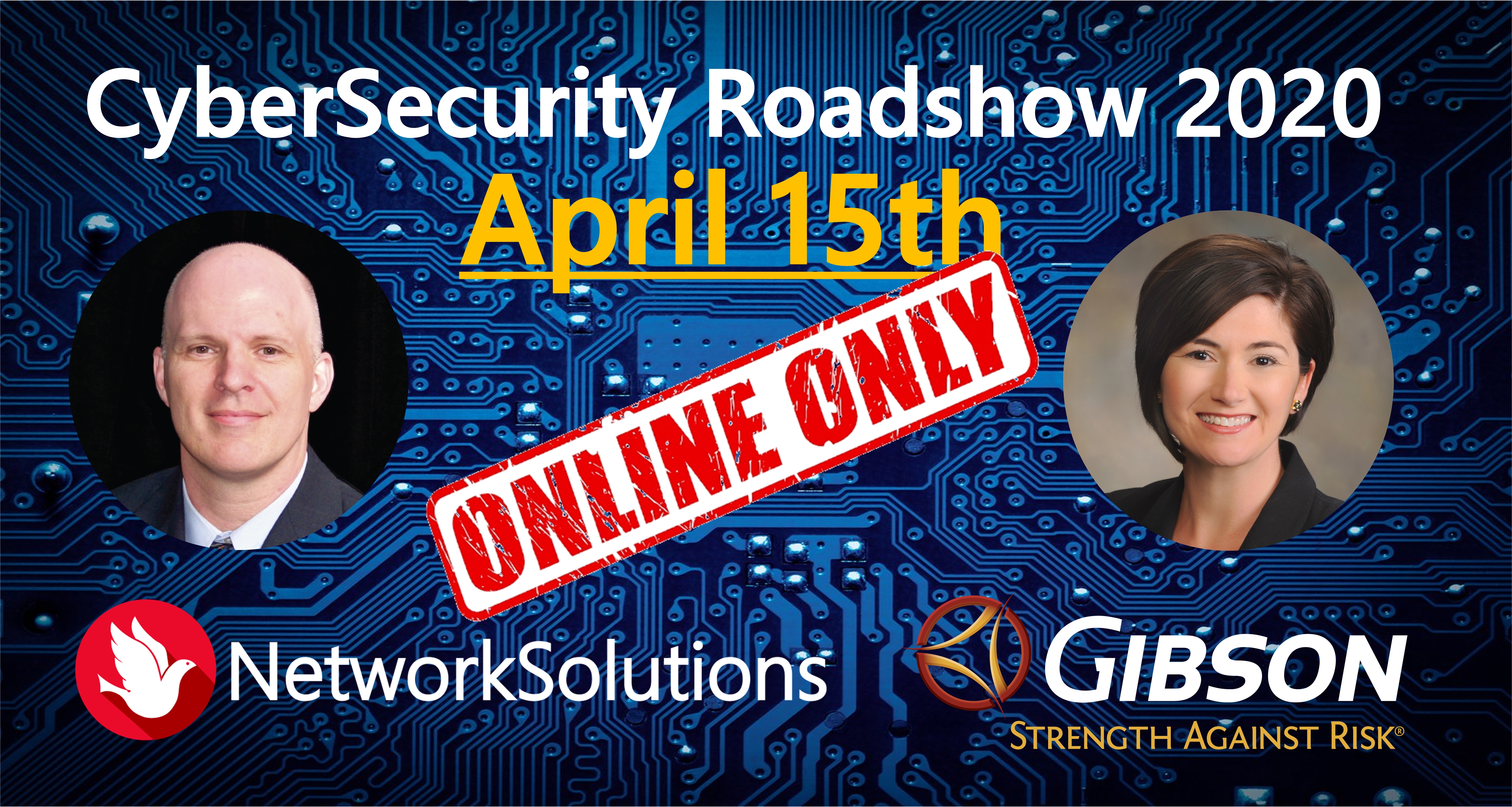 What are the most current risks and threats to your most valuable assets?
Join NSI to learn about the most current developments in breach prevention including
Access Controls, Identity Service
and the
Strategic Application of Cybersecurity Insurance
with network security, presented by our guest Gibson!