Training Investment
Our team of exceptional, highly-educated engineers have accumulated over 10,000 hours in classroom time, independent study, and testing with a formidable investment cost to NSI in order to become the expert resource to meet our customer's business needs. From our managed services platform, NSI can manage your day-to-day IT operations while simultaneously sharing that knowledge with you.
Improve Operational Efficiency
By partnering with Network Solutions, our clients are better able to manage their day-to-day operational needs. Increased hardware complexity often forces IT staff to spend an unbalanced amount of time making sure hardware and systems are running efficiently while having less time on their end-users.
We work alongside you to co-source routine IT operations, so your team can drive business outcomes by spending less time interfacing with technology and more time working face-to-face with your customers who make your business possible.
Automation & Expertise
We implement Business Enhancing Services & Technologies, in automation from managed security services to productivity tools, but more importantly, we offer an individualized level of expertise to manage your infrastructure. Our highly-certified engineers have the expertise to simplify your life
Customer Training
Going Deeper: we share our knowledge and expertise for a fraction of the cost of training and certifying engineers to manage your data center, Network, and other critical IT tools.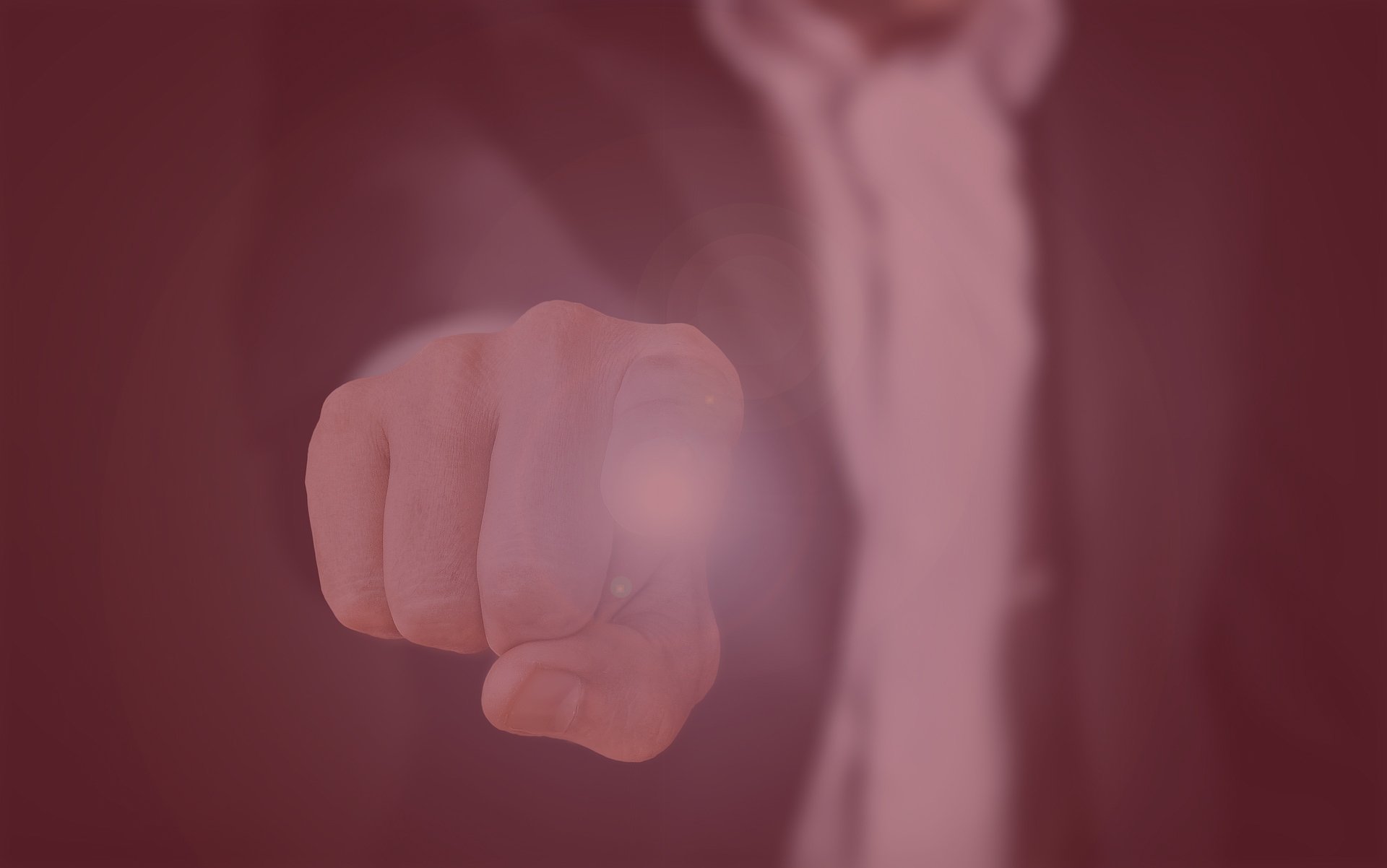 Business Outcomes
The focus of any solution provided by Network Solutions should be viewed through the lense of how it improves your business.
Technology should only be deplolyed to benefit business outcomes.
Improvement to Operational Efficiency

Maximize Capital Investments

Manage Risk

Reduce Cost/Expenses

Increase Revenue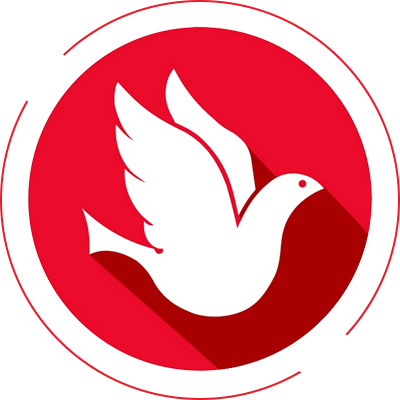 "NSI has given our library system success stories time after time. They are results-driven and focus on your specific needs. They are extremely attentive, detail-oriented, and help troubleshoot our virtual data center environment."
Ismail Egilmez, St. Joseph County Public Library


---

"I appreciate the response and support I receive from Network Solutions."
Larry Hanks, Edwardsburg Public Schools How it Works.
1. Schedule a Consultation
Let's isolate your technological challenges with a Free Gap Analysis that clarifies the path forward.
---

2.Receive a Comprehensive IT Solution
Close the gap and implement a plan tailored to meet the needs of your team, infrastructure, and business objectives.
---

3.Gain Peace of Mind in Your Infrastructure
Feel confident in your best-in-class, high-performing environment.


Download our Free Guide:
Software-Defined Networking (SDN): The Revolution in Network Management
Investing in network technology should be a priority for any organization. This resource covers all the specifics you need to ensure DNA and DNA centers make life easier for you and your IT team.