NSI Core Purpose
Glorify God and Share His Blessings.
Core Values
Integrity
Extraordinary Customer Experience
Teamwork
Driven to Excellence
Why We Do Is As Important As What We Do
Our values and technical excellence drive us. You need high-performing IT solutions and a trusted partner that helps you close the gap on your organization's strategic priorities.
What sets us apart
Our core values drive everything we do. They inform how we collaborate and serve every client. and how we execute for each and every client.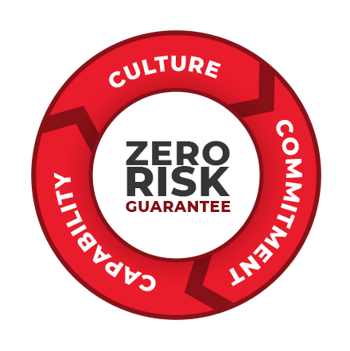 These are the core values that each member of our team puts into action every day. Our values have created an environment where each team member has a voice within the organization and each person has the chance to make a difference in what we do and how we do it.
NSI's steady growth is reflected in the innovative technologies it adopts, working closely with Cisco to remain on the cutting-edge.
Community Outreach
God has abundantly Blessed Network Solutions. We believe it's our responsibility to give back from what we've received.
Career Opportunities
If you like what you've learned about NSI and want to know more about where you might fit, read about our current career opportunities with Network Solutions.
Benefits
NSI offers a competitive and comprehensive benefits package to NSI team members including
Medical
Dental
Vision
401K
Best Places to Work
Network Solutions has been awarded the "Best Places to Work in Indiana" distinction five times! The "Best Places to Work in Indiana", was created by the Indiana Chamber of Commerce to honor companies working to create great work environments for their teams.
Indiana Chamber
Network Solutions is a proud member of the Indiana Chamber of Commerce.
Cisco Partner of the Year
NSI was selected as a winner of the Cisco Indiana Partner Awards.
2016
2019
2021
What Our Clients Are Saying…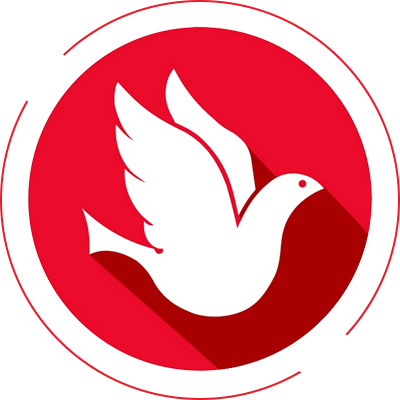 "NSI does a great job. I've never had a bad experience with them. Always professional and incredibly helpful."
Brandon McSorley, Orthopaedics NorthEast


---

"
The staff at NSI is always courteous and friendly. I always feel confident when they are managing a project for us. Great company to work with.

"

John Johnson, Knauf Insulation, Inc. How it Works.
1. Schedule a Consultation
Let's isolate your technological challenges with a Free Gap Analysis that clarifies the path forward.
---

2. Receive a Comprehensive IT Solution
Close the gap and implement a plan tailored to meet the needs of your team, infrastructure, and business objectives.
---

3. Gain Peace of Mind in Your Infrastructure
Feel confident in your best-in-class, high-performing environment.