Our Data Center Solutions
Our no-boundary data centers deliver security, consistency, and management simplicity across your network.


Computing Solutions
Software-Defined Storage
A perfect combination of the simplicity and agility of the cloud with the cost benefits of industry-standard servers
Data Center Applications
The solutions you need for core data center applications from providers like SAP, Microsoft, and Oracle
Converged Infrastructure
Integrated infrastructure systems that offer both simplicity and speed
Big Data And Analytics
Infrastructure solutions that combine data and insights
Virtual Desktop Infrastructure (VDI)
Infrastructure solutions that allow your team to work seamlessly and securely on any device
AI And Machine Learning
GPU-accelerated computing systems to train and deploy your artificial intelligence and machine learning efforts
Cisco Nexus Dashboard
Hybrid cloud networks with a centralized dashboard
Enterprise Network Products
Cisco ACI (Application-centric Infrastructure
Industry-leading SDN solutions that ensure application agility and data center automation
Cisco Data Center Network Assurance and Insights
Streamlined data center network management to help you assure intent, ensure reliability, and troubleshoot intelligently
Cisco Nexus Dashboard Fabric Controller
The network management platform that increases your speed and covers fabric architecture, storage network deployments, and IP fabric for media
Cisco HyperFlex
Hyperconverged infrastructure that enables DevOps and powers your traditional and cloud-native applications
Cisco Intersight
A portfolio of services that allow you to manage your systems from anywhere
Cisco MDS - SAN
Storage networks that provide reliability, flexibility, and superior performance
Cisco Nexus Switch
Data center switches built for automation, visibility, programmability, and scale
Cisco UCS (Unified Computing System)
Simplified systems management to increase performance and deploy applications faster
Cisco CWOM (Workload Optimization Manager)
Efficient workload management on any platform, at all times
Complementary NSI-Supported Data Center Solutions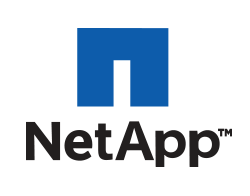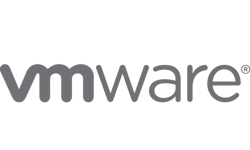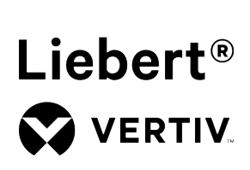 Never Settle For
Inferior Blade Servers
Optimize
Process Efficiency
Accelerate
Application Deployments
These 4 Pillars Of Data Center Provide You Peace Of Mind


Data Center Infrastructure

What Our Clients Are Saying…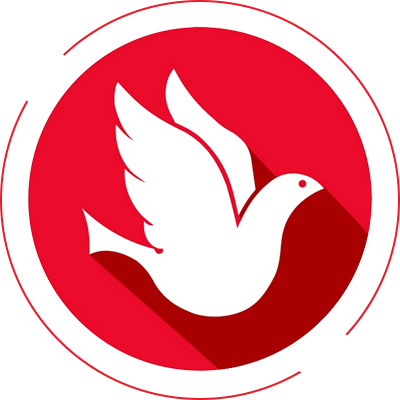 "NSI has given our library system success stories time after time. They are results-driven and focus on your specific needs. They are extremely attentive, detail-oriented, and help troubleshoot our virtual data center environment."
Ismail Egilmez, St. Joseph County Public Library


---

"I appreciate the response and support I receive from Network Solutions."
Larry Hanks, Edwardsburg Public Schools How it Works.
1. Schedule a Consultation
Let's isolate your technological challenges with a Free Gap Analysis that clarifies the path forward.
---

2.Receive a Comprehensive IT Solution
Close the gap and implement a plan tailored to meet the needs of your team, infrastructure, and business objectives.
---

3.Gain Peace of Mind in Your Infrastructure
Feel confident in your best-in-class, high-performing environment.


Frequently Asked Questions
Curious about trusting your enterprise network strategy to a Cisco-focused partner? We have answers.
Why Cisco for Data Center?
We live in an era driven by data. Cisco specializes in keeping your data exactly where you need it. As our longstanding partner, we deploy Cisco data center products and solutions that allow you to gain valuable insights and empower your people to do their best work.