Built In A Basement
Network Solutions began in 1989 as Larry Tadevich's solution to the tension of balancing work and family. Driven by a desire to provide for his family and honor God, our foundation is a blend of doing business with excellence and integrity.
Taking a leap of faith, Larry and his wife Sandy built a thriving business together out of their unfinished basement. Seeing growth, they brought on their son Bill, to handle everything from sales to engineering which only enhanced our reputation for competency and character.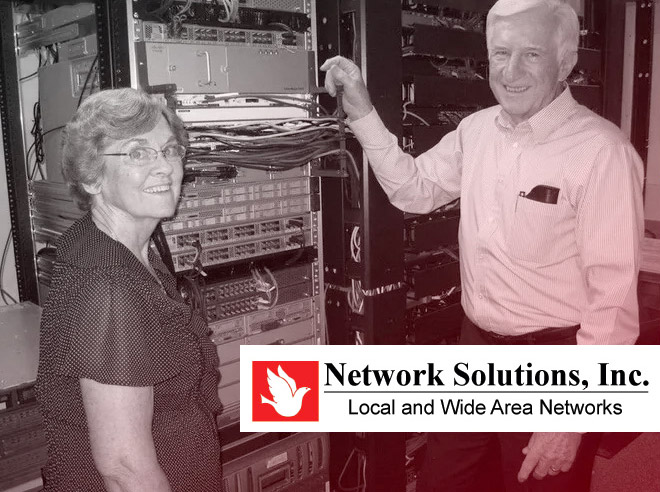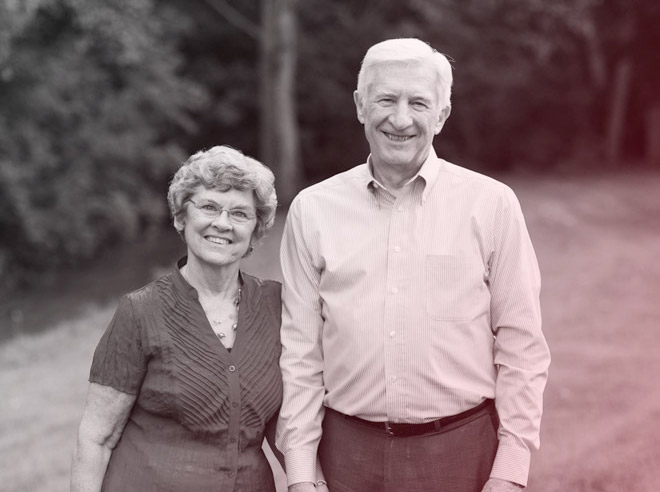 Bursting At The Seams
By the time we hit 1995, our little startup had outgrown the basement and transformed into a full-fledged company with our own office serving businesses around the Midwest.
Through the years technologies have certainly changed but our unwavering commitment to customer success has not.
A Tradition Of Best-In-Class IT Solutions
Today, Network Solutions is a Cisco-exclusive partner offering comprehensive business technology solutions for our clients across the Midwest. With 3 locations throughout Indiana and Illinois, our team of 50+ staff are still carrying out Larry Tadevich's original mission of creating a family-first business driven by our values and a commitment to technical excellence for all our clients.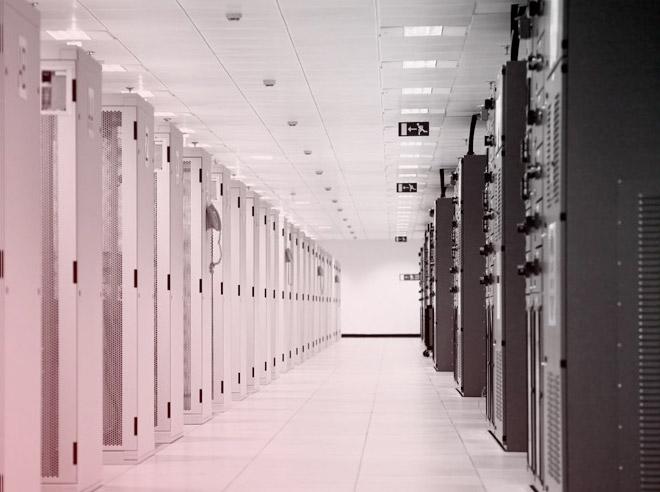 A Proven History Of Advancing Businesses Forward
Too many organizations are stuck with legacy IT systems that aren't stable, secure, or built for an ever-evolving business.
Here at Network Solutions, we deliver best-in-class networks and a suite of high-performing, secure applications to ensure consistent access to all users, and position you to advance your business.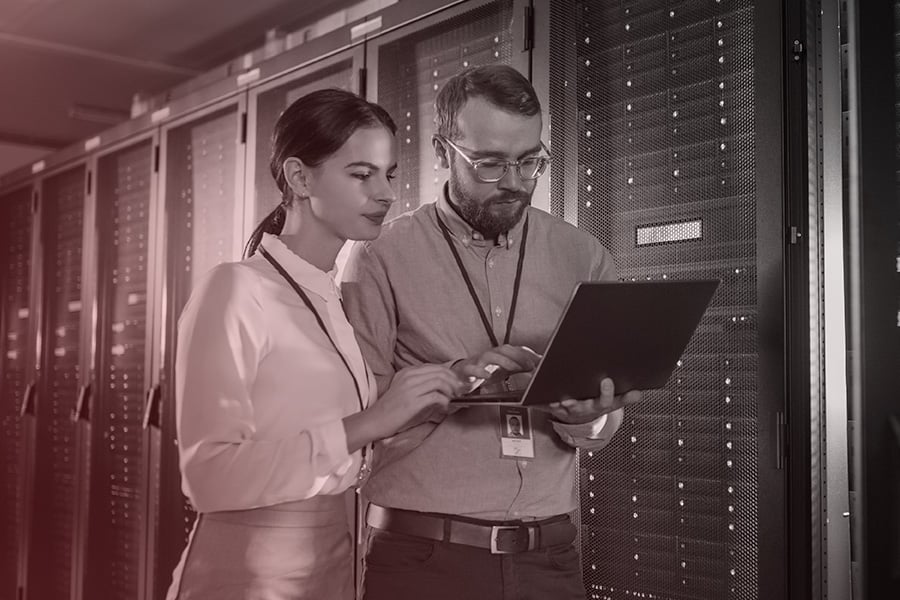 2021 Cisco Partner of the Year | Serving the Midwest Since 1989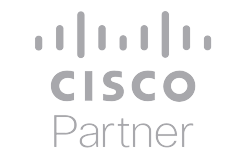 NSI Core Purpose
Glorify God and Share His Blessings.
Core Values
Integrity
Extraordinary Customer Experience
Teamwork
Driven to Excellence
Why We Do Is As Important As What We Do
Our values and technical excellence drive us. You need high-performing IT solutions and a trusted partner that helps you close the gap on your organization's strategic priorities.
What sets us apart
Our core values drive everything we do. They inform how we collaborate and serve every client. and how we execute for each and every client.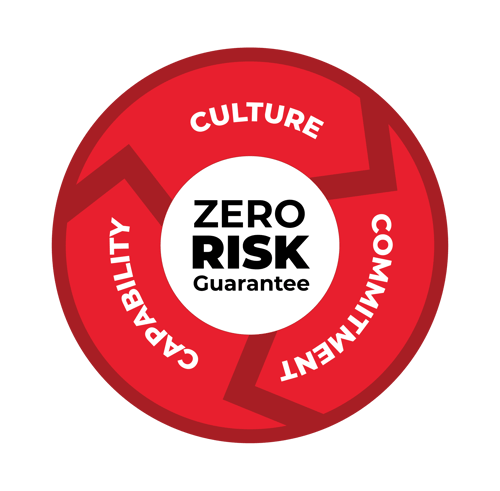 Culture
Integrity- Honesty in every action
Employee experience- Striving for work-life balance
Community involvement- Investing generously in causes that make an impact
Commitment
Partnership- 100% commitment to customer success
Zero-Risk Guarantee- Service Level Agreements (SLAs) designed for your benefit, not ours
Capability
Cisco-focused- Our team of experts delivers the very best technology from a provider we know and trust
Master level expertise- Specializing in Cisco ensures you receive solutions to your toughest challenges
NSI President, Bob Tadevich Explains
NSI Core Values, and Expertise.
Core Values
Expertise
We Are Expert Problem Solvers
Our team of expertly trained engineers specialize in the 4 core IT needs of every organization: Enterprise Networks, Security, Collaboration, and Data Center. We specialize in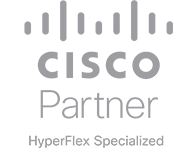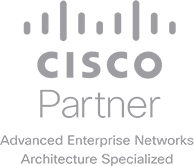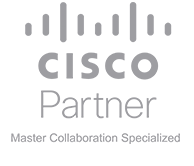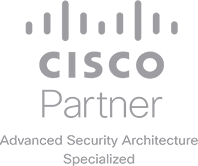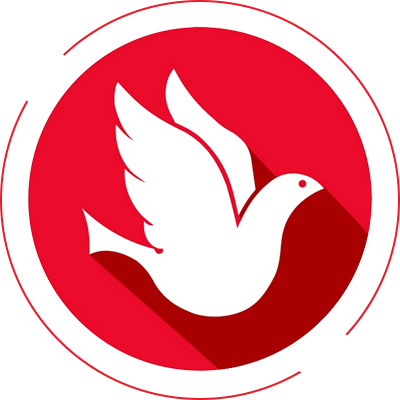 "I have to say that this has been the best network infrastructure project I've ever been involved with. You guys are great. Great communication. Great documentation. Great value. I really hope we can work together in the future again soon."
John Ahlberg, Waident Technology Solutions