Industries We Serve
We proudly serve customers in industries across the entire economic spectrum – from financial and manufacturing to the public sector. Together with Cisco Systems, Inc., Network Solutions' services are aimed at empowering businesses in the following industries:
Financial Services
Manufacturing
K12 & Higher Education
Local & State Governments
Healthcare
Utilities
Smart + Connected Communities
Retail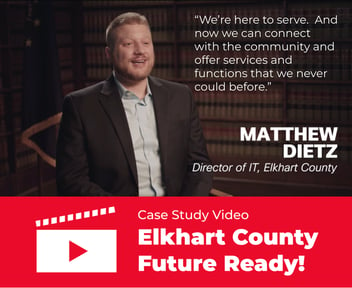 Our services are crucial in helping companies in all facets of business compete through innovation and efficiency. Choose NSI for personalized solutions to your unique business challenges.
Area We Serve
We are dedicated to serving the Midwest and providing superior response times to keep your business up and running.
Our offices in South Bend, Indianapolis, Fort Wayne and Chicago are regionally located to serve Indiana, Michigan, Illinois, Wisconsin and Ohio.