In 1996, Network Solutions made the decision to become Cisco specialists. We formed a strategic partnership with Cisco to ensure our customers receive our expertise and years of experience – and the best business technology solutions and services.
We work alongside Cisco to deliver innovative solutions to our clients by maintaining technical expertise in Cisco's entire portfolio of offerings.
What Our Clients Are Saying…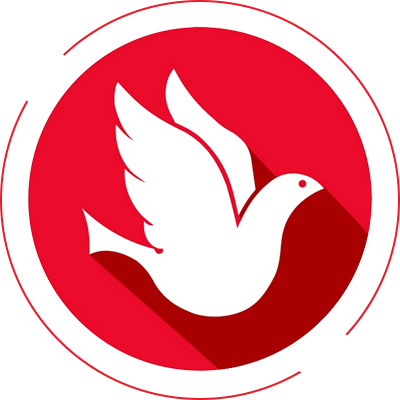 "
During the current COVID-19 crisis the City of Gary had to implement emergency work from home procedures. Our VPN worked, however we had a issue with log in since we never had to test more than 10 simultaneous users. With an increase of users to more than 30 we had connection issues. NSI to the rescue, within 2 hours of our support request our issue was resolved. GREAT JOB NSI!

"

Lloyd Keith, City of Gary How it Works.
1. Schedule a Consultation
Let's isolate your technological challenges with a Free Gap Analysis that clarifies the path forward.
---

2.Receive a Comprehensive IT Solution
Close the gap and implement a plan tailored to meet the needs of your team, infrastructure, and business objectives.
---

3.Gain Peace of Mind in Your Infrastructure
Feel confident in your best-in-class, high-performing environment.


Download our Free Guide:
Developing An Information Security Strategy
This is your playbook to create a comprehensive security strategy for your organization so that you have protection in place to safeguard your infrastructure.