Network Solutions, Inc. is pleased to announce achieving Master Collaboration Specialization status from Cisco®. This specialization distinguishes NSI as Master-level business experts.

"The questions the auditors asked us forced NSI to really focus on helping the customer to transform their business, not just replace old phone systems with new phone systems. It's really about enhancing the customer's business and improving the way they do business; their internal processes and their interface with their customer", said Bob Tadevich, President of Network Solutions.

Network Solutions successfully demonstrated strengths in technical excellence, as well as master-level processes ensuring an extraordinary customer experience through an intensive two-day, third party audit. Audit results revealed Network Solutions' exceptional competency in the design, deployment, and support of intricate application-based Cisco Collaboration solutions.
The audit process required meeting stringent parameters demonstrating the ability to deliver measurable business value, Master-level technical, and services capabilities.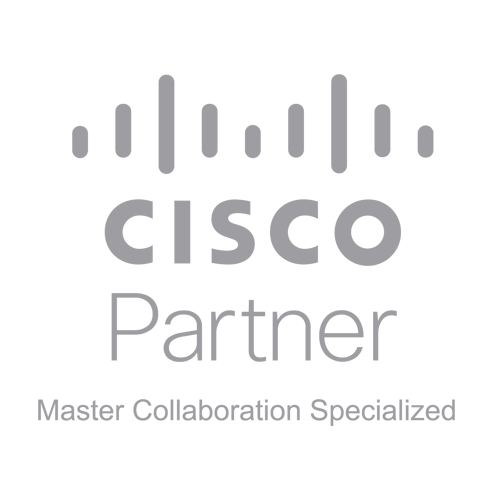 What Our Clients Are Saying…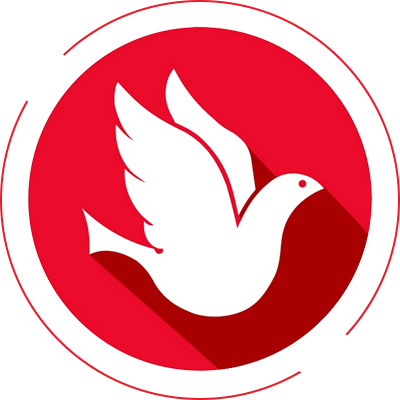 "
During the current COVID-19 crisis the City of Gary had to implement emergency work from home procedures. Our VPN worked, however we had a issue with log in since we never had to test more than 10 simultaneous users. With an increase of users to more than 30 we had connection issues. NSI to the rescue, within 2 hours of our support request our issue was resolved. GREAT JOB NSI!

"

Lloyd Keith, City of Gary How it Works.
1. Schedule a Consultation
Let's isolate your technological challenges with a Free Gap Analysis that clarifies the path forward.
---

2.Receive a Comprehensive IT Solution
Close the gap and implement a plan tailored to meet the needs of your team, infrastructure, and business objectives.
---

3.Gain Peace of Mind in Your Infrastructure
Feel confident in your best-in-class, high-performing environment.


Download our Free Guide:
The Power of Collaboration: Tools to Bring People and Business Together
On-premise and cloud collaboration technology both have their strengths. We explore each in this guide so that you get the best of both worlds.