Managed Services. What could it mean in your day-to-day reality? Let's break it down to see what NSI Managed Services may really look like for your business.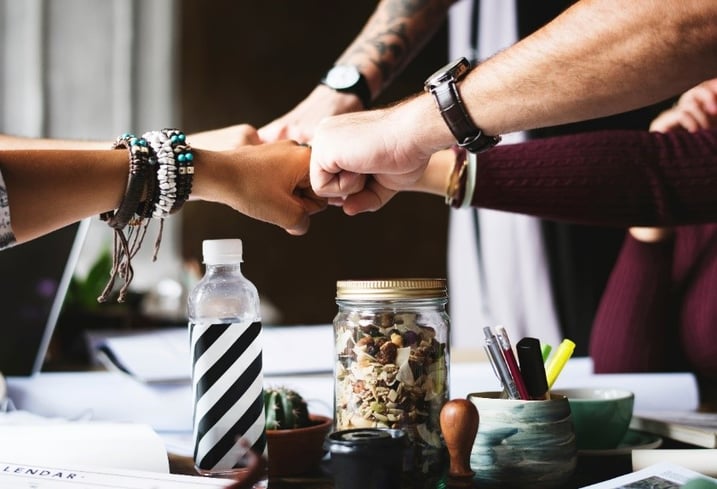 Partnership
Network Solutions wants to partner with you… we call it "co-sourcing." You're not just outsourcing your network to us, rather we team-up with you. Your role is still just as vital to your organization because now you have the time and manpower to execute the projects that need to be done. Network Solutions take the stress of your day-to-day monitoring and remediation. Proactively preventing issues before they occur, Network Solutions has your back.
Team of Experts
Network Solutions, Inc. has a team of highly-trained engineers, armed with the most current technology industry know-how ready to tackle any project. You are bringing the full force of Network Solutions' training investment to bear for you. You get the engineer with the right training for every job, every time.
Watch below to learn the benefits of NSI's ProCare Managed Services from Jim Gaffney at our recent Data Center Update 2017 seminar!
Challenges Conquered
The daily whirlwind of necessary maintenance tasks often keep organizatons from pursuing creative and business-improving initiatives. This is how NSI Managed Services can help: when NSI has your network under control, you are left with the necessary time to conquer your most important company initiatives.
Peace of Mind
Take the stress out of managing your network. When you partner with NSI, we relieve the stress. With Network Solutions managed services you have a partner. We monitor your network to proactively avoid downtime! In a recent NSI Managed Services Webinar, Dawn Ford of NIBCO commented, "If someone gets promoted or whatever happens and they're not in that role anymore, I don't get the stress level of 'What am I going to do now?' 'Who's going to know how to fix things?' So as things fluctuate within my organization, I know that I can reach out to NSI. It will get done, and get done in a timely manner."
Want to know more? Give us a call! We'd love to talk through how NSI Managed Services could work specifically for your organization.