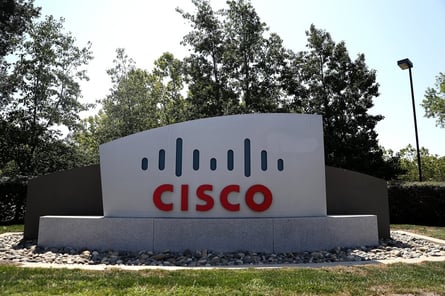 SAN JOSE, Calif. and GAITHERSBURG, MD – October 23, 2017 – Cisco and Broadsoft have entered an agreement for Cisco to acquire Broadsoft, a publicly-held company headquartered in Maryland. This means major things are happening in the SMB and medium-sized business space when it comes to collaboration and contact centers. Programs are being developed that are able to provide a more value-rich experience when it comes to collaboration and contact centers. That's where their latest acquisitions comes in - Broadsoft.
This is Cisco's 200th acquistion and with this comes a more robust portfolio of companies that they have acquired to provide full end-to-end solutions.What does Broadsoft do? They specialize in the innovation of team collaboration, cloud PBX, and contact center solutions and work with small, medium or enterprise businesses to improve their collaboration.
Why does this acqusition matter?
Well, it's a win for Cisco and partners like us specifically for the increased support for Cisco end-to-end collaboration solutions like Spark and others. This means we all have one more expert under our belt to develop, maintain and improve the systems that we impliment. They have a deep understanding of utilizing the cloud for businesses in the Small Business (SMB) space all the way to enterprise level companies.
A large part of Cisco's business continuity plan is to acquire these companies to improve their current products and develop new technologies that can be easily integrated with what is currently in the market. This is another piece to that puzzle. And with networking shifting towards cloud-based applications and solutions, these acquisitions are going to become more frequent and more important. This means an interesting 2018 for networking.