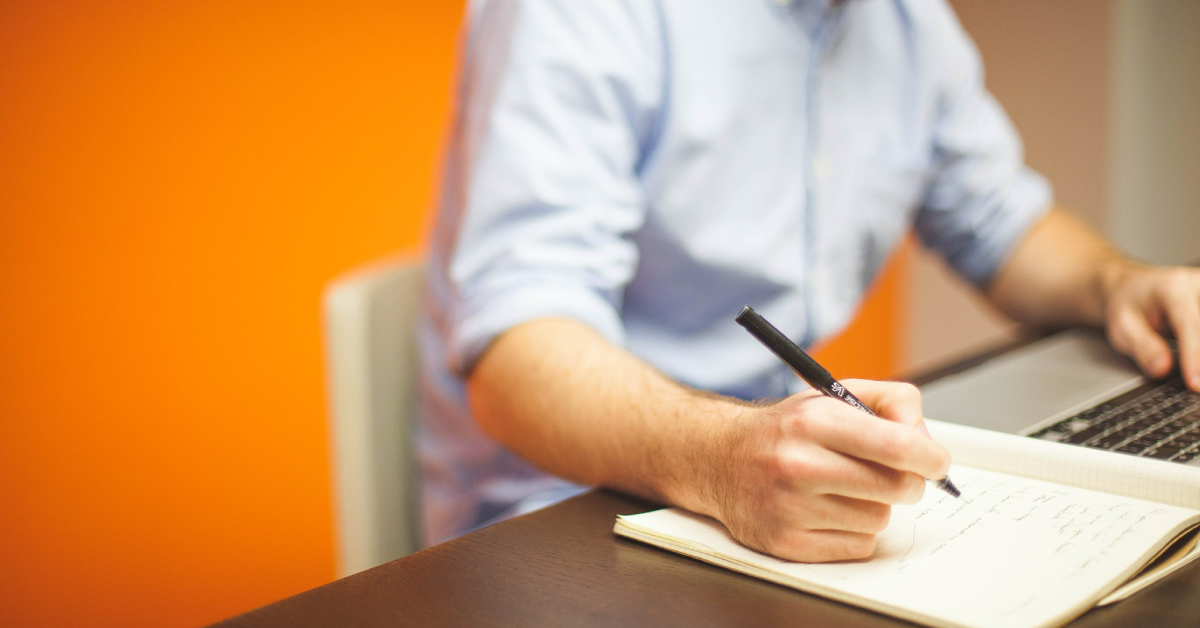 Technology is more complex than ever and there is an increasing number of stakeholders involved in business IT decisions. When implementing a technology solution, there are hundreds of things that can go wrong so having a game-plan is imperative for a successful deployment.
Project management can be handled many different ways depending on the team that you have. You may have a Rockstar engineer that has great communication skills and can run a project from cradle to grave without a problem – but those engineers are a far and few between. Engineers are skilled in their field but don't necessarily have the skillset to manage and entire deployment. They're typically backlogged with requests and aren't focused on a single deployment at a time. Miscommunication is going to happen. This is why having a dedicated project manager (PM) can help bring the team together and foster a successful implementation while minimizing problems.
Project managers are a resource that sit between an engineering staff and an organization. They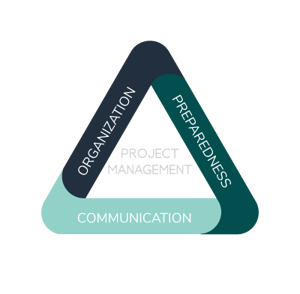 handle everything surrounding a particular project which can include setting team appointments, setting objectives, and making sure the engineers are meeting management's goals. Communication and organization is the name of the game for PMs.
"Not having a dedicated project manager is like using your running back as your quarter back. It works -sometimes." – Dan Boughton
One of Network Solution's PMP-certified engineers, Dan Boughton, compares it to a football team. "In some plays, you can toss your running back the ball and have him pass it downfield but that's not going to work every time. You want to have a dedicated quarterback that is specialized in passing," said Dan. Project managers have a different skillset than engineers. That's not to say that engineers can't be great project managers. However, PMs are focused on being organized, responsive, and keeping things on track. They are the single-point of contact between the engineers deploying the technology and the staff of the client. Remember though, PMs do a lot of things and communication is just one of them.
SCOPE
PMs are a key part of managing the scope of a project and making sure that it hits the businesses' goals and objectives. Working with an IT consulting firm that has a dedicated PM gives you a single point of contact with whom you can discuss the scope of the project and whether the project would give your organization the ROI it needs. If the PM decides that certain technologies are or aren't needed to meet those objectives – they can spot and edit the scope of work to reflect those changes.
It is important to understand how certain technologies are going to affect your organization. For example, assume a business is wanting to refresh their switches and it is going to cost $100,000. They then find that it isn't going to be a positive investment over the long-run. A PM will look at the scope of work and determine which parts of the project can be removed/postponed so your organization can meet the desired objectives for that deployment. A dedicated PM can adjust the scope to meet expectations and communicate that with the rest of their team. Having a dedicated PM that can communicate all of this gives back valuable time to the engineer to make sure that their work is perfect. Let an engineer do what they do best and engineer instead of setting meetings.
COST-SAVING
Time is money. Taking on a new endeavor can be daunting and without project management, it can feel impossible. A PM will be able to effectively. Having a PM running the project can help control which resources are being used and make sure that no time or money is being wasted. With the increased communication, there is less overlap in responsibilities and the PM communicates responsibilities effectively. Doing this leaves employees more efficient, on task and lets your resources be used efficiently.
PROJECT EXPERIENCE
Working with a technology consulting company means your IT staff working with that company's engineers to get the project successfully implemented. That can be difficult with so many stakeholders that need to be communicated with. Working with a company that has a project management practice that is responsible for all deployments improves the overall experience.
We all know working with people who take 10 days to respond to a single question can be frustrating and have a large impact on how you are able to do your job. Have a PM that is engaging everyone consistently and can answer quick questions greatly increases the likelihood of a successful implementation.
According to the CHAOS report released in 2014, the success rate for IT projects was a measly 16.2%. Complete failures accounted for 31.1% and 52.7% of projects went over-budget, time, or had to be scaled back due to cost overrun. These numbers are troubling when it comes to these expensive deployments and with increasing technology initiatives, this failure rate is unsustainable.
There are many factors that play into these failures but utilizing a dedicated project manager helps mitigate some of the biggest problems that plague technology initiatives.
NSI's unique, Zero-Risk guarantee, supported by our certified Project Management Team, ensures project success, and mitigation of risk to our customers.
Here at Network Solutions, we believe in making the lives of our clients easier. With an increased focus on the customer experience, we have 2 certified Project Management Professionals (PMP) where their only objective is to make sure your deployment runs smoothly.
If you want to discuss more about how a PM can help your next project or talk further about our dedicated project management practice, schedule a no-hassle conversation with one of our engineers below! Network Solutions is here to help and provide you with experienced resources.