COVID-19 has many students working from home, potentially through the rest of the school year. You know that you can protect Windows, Mac, and Linux computers with Cisco Umbrella and Cisco AMP for Endpoints, but did you know that you can protect your student-assigned iPads with Cisco Umbrella and Cisco AMP for Endpoints?
Protection of any iOS device is facilitated with the Cisco Security Connector app, available in the App Store.
Cisco Security Connector has the following requirements:
Below shows the Cisco Security Connector on an iPhone (it looks similar on an iPad)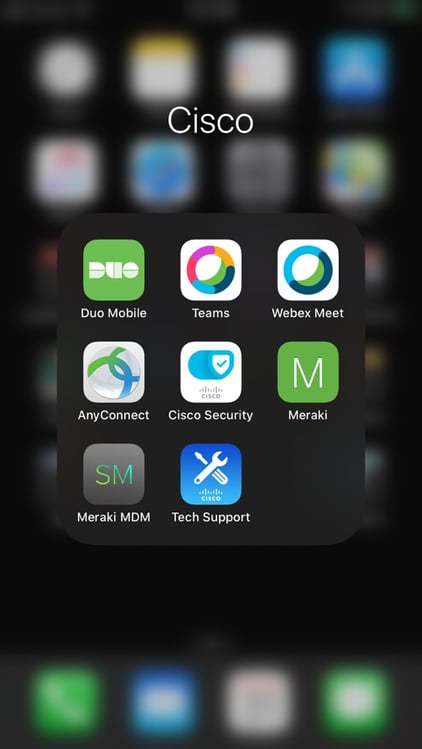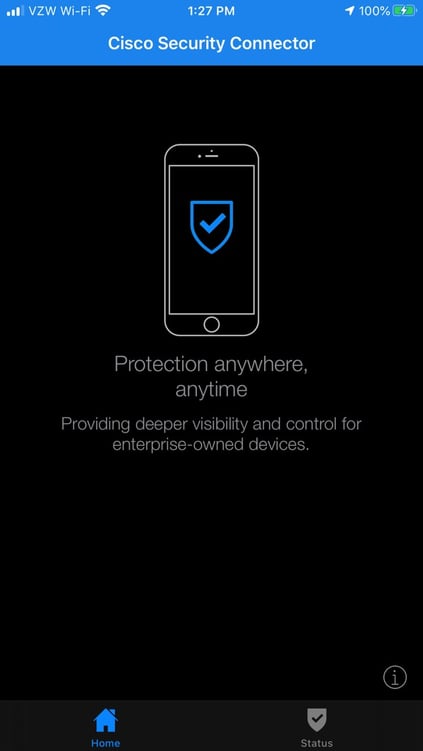 Note below how Cisco Security Connector shows "Protected by Umbrella" and the status shows "Protected." This is the case whether on WiFi or cellular. The example below was taken when this iPhone was on cellular, or it would have shown the WiFi SSID. Also note that DNS queries are encrypted. This device shows up in the Umbrella dashboard, logged by device name.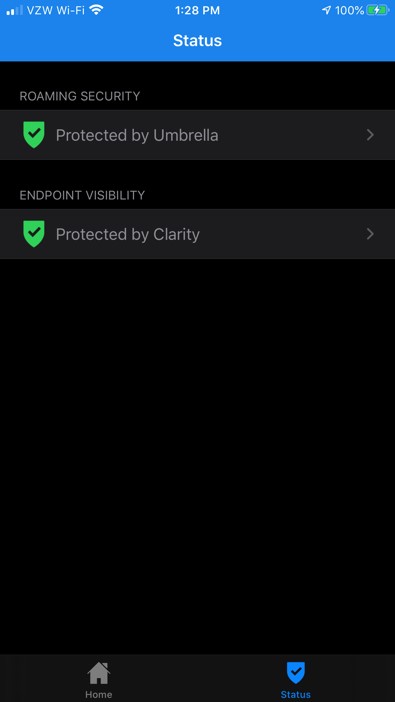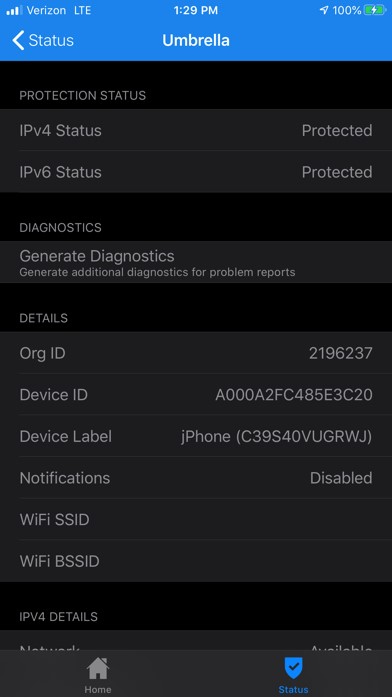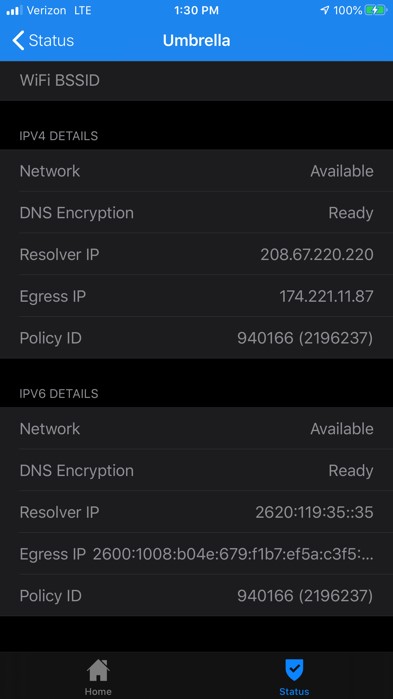 Next, let's have a look at how Cisco Clarity looks on Cisco Security Connector. Cisco Clarity is simply Cisco AMP for Endpoints on iOS. See below how the illustration shows that Cisco Clarity is enabled and connected. This device shows up in the AMP for Endpoints dashboard like any other endpoint. You can see all security events occurring on the device. You can even perform a Device Trajectory to see all file activity on this device.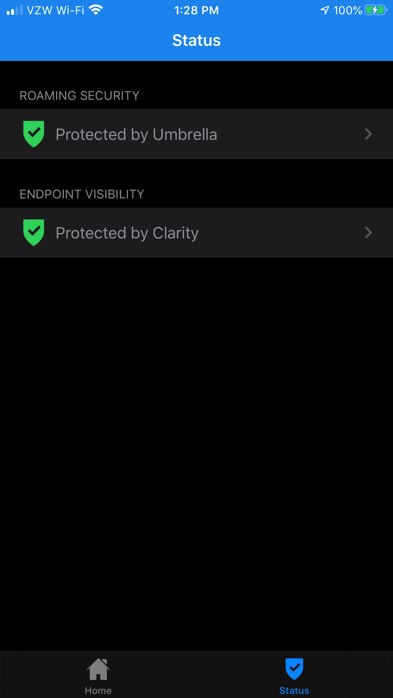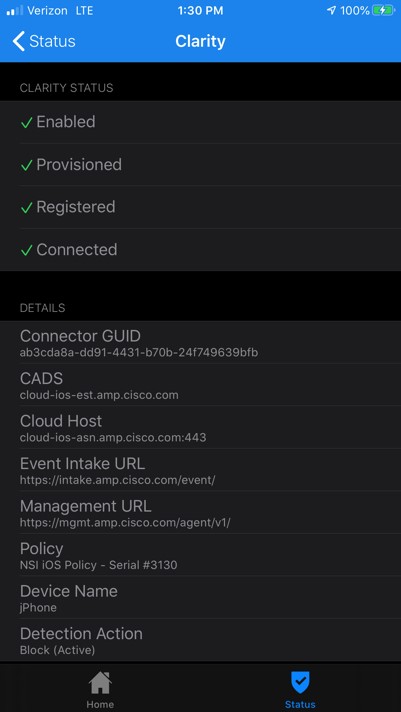 For more information on how Cisco Security Connector can protect your remote iOS users, please contact your NSI Account Manager or click the button below for help.
Cisco and Network Solutions, Inc are committed to helping our community stay connected, productive, and safe from cyberthreats during the COVID-19 pandemic. There are extended term, zero obligation trials and free license expansions available for Cisco Umbrella, Cisco Duo, and Cisco AnyConnect.