Privacy's Impact Continues to Grow, but More Remains to be Done.
February 28, 2023 •Cisco Systems, Inc.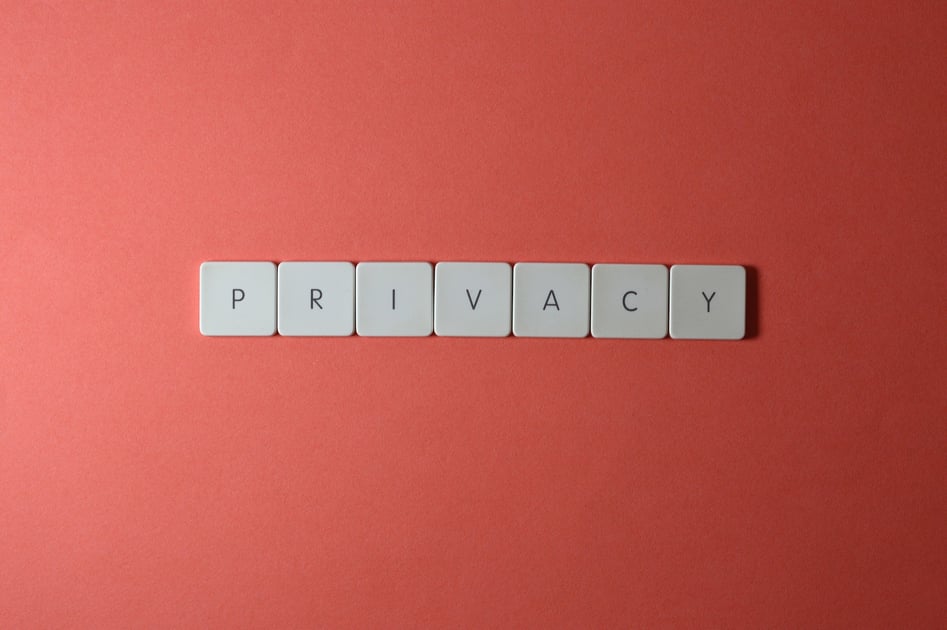 As part of Cisco's recognition of International Data Privacy Day, today they released the Cisco 2023 Data Privacy Benchmark Study, our sixth annual review of key privacy issues and their impact on business. Drawing on responses from more than 3100 organizations in 26 geographies, the findings show that organizations continue to prioritize and get attractive returns from their privacy investments, while integrating privacy into many of their most important processes, including sales motions, management metrics, and employee responsibilities.
Privacy Investment is Very Attractive
Nearly all organizations have recognized the importance of privacy to their business. Ninety-four percent (94%) of respondents said their customers wouldn't buy from them if their data was not properly protected, and 95% said privacy has become a business imperative.
Even in a difficult economic environment, the average privacy spend in 2022 was $2.7 Million, up 125% from 3 years ago. Estimated benefits from privacy rose to $3.4 Million with significant gains across all organization sizes. The average organization is getting benefits of 1.8 times spending, meaning they get $180 of benefit for each $100 invested in privacy. Thirty-six percent (36%) of organizations are getting returns at least twice their spending with many getting returns upwards of 3 or 5 times.
Privacy Further Integrated into Organizational Skills and Responsibilities
More organizations are recognizing that everyone across the organization plays a vital role in protecting personal data. Ninety-five percent (95%) of survey respondents said that "all of their employees" need to know how to protect data privacy. Among the security professionals who completed our survey, one-third (33%) included data privacy in their top three areas of responsibility.
Another important indication of privacy's importance to the organization is the use of privacy metrics. Ninety-eight percent (98%) of organizations said they are reporting one or more privacy-related metrics to the Board of Directors. The average number of privacy metrics was 3.1, which is up from 2.6 in last year's survey. The most-reported metrics include the status of any data breaches, impact assessments, and incident response.
Privacy legislation continues to be very well-received around the world. Seventy-nine percent (79%) of all corporate respondents said privacy laws have had a positive impact, and only 6% indicated that the laws have had a negative impact.
Organizations Not Fully Aligned with Consumers Regarding Data and Building Trust
Ninety-six percent (96%) of organizations said they have an ethical obligation to treat data properly. However, when it comes to earning and building customer trust, their priorities are not fully consistent with those of consumers. Transparency – providing easily accessible and clear information about how their data is being used – was the top priority (39%) for respondents in the consumer survey, well ahead of not selling personal information or complying with privacy laws. Yet, when asked what builds trust for consumers, organizations in the Benchmark Survey selected compliance over transparency. It seems consumers consider legal compliance to be a "given" with transparency more of a differentiator.
This disconnect can also be seen when it comes to the use of Artificial Intelligence (AI). Ninety-six percent (96%) of organizations in our survey believe they have processes already in place to meet the responsible and ethical standards that customers expect. Yet, the majority of consumers don't see it that way. As reported in our 2022 Consumer Privacy Survey, 65% already have lost trust in organizations over their AI practices. Fortunately, organizations may be starting to get the message that they aren't doing enough. Ninety-two percent (92%) of respondents said that when it comes to AI applications, their organization needs to be doing more to reassure customers that their data is only being used for intended and legitimate purposes.
Global Providers Viewed as Safer than Local Providers
Many governments and organizations are putting in place data localization requirements, which forces data to be kept within a country or region. The vast majority (88%) of survey respondents believe that their data would be inherently safer if it is only stored locally. Remarkably, 90% also said that a global provider, operating at scale, can better protect the data compared to local providers. When viewing these two statements together, it seems that while organizations would ideally like to keep their data local, they still prefer and trust a global provider over a local provider. Of course, if they can get both — a local instance set up by a global provider — they would presumably like that even better.
Recommendations
This research suggests that organizations should continue to build and apply privacy capabilities into their operations and solutions, particularly among engineering, IT and security professionals, and those who work with personal data. Transparency is particularly important to customers, and organizations need to do more to reassure customers on how their data is being used, especially when applying and using AI and automated decision-making. Finally, organizations should consider the consequences of data localization requirements and recognize that these add cost and may degrade functionality, privacy, and security.
To learn more, check out the Cisco 2023 Data Privacy Benchmark Study, Infographic, and our Principles for Responsible AI.
Also, the new Cisco 2022 Purpose Report (Power section) and the Cisco ESG Reporting Hub (Integrity and Trust section) to see how trustworthiness, transparency, and accountability are key to Cisco's approach to security, privacy, and trust.
All this and more can be found on the Cisco Trust Center.
To learn more about data privacy or any other business technology solution visit
.