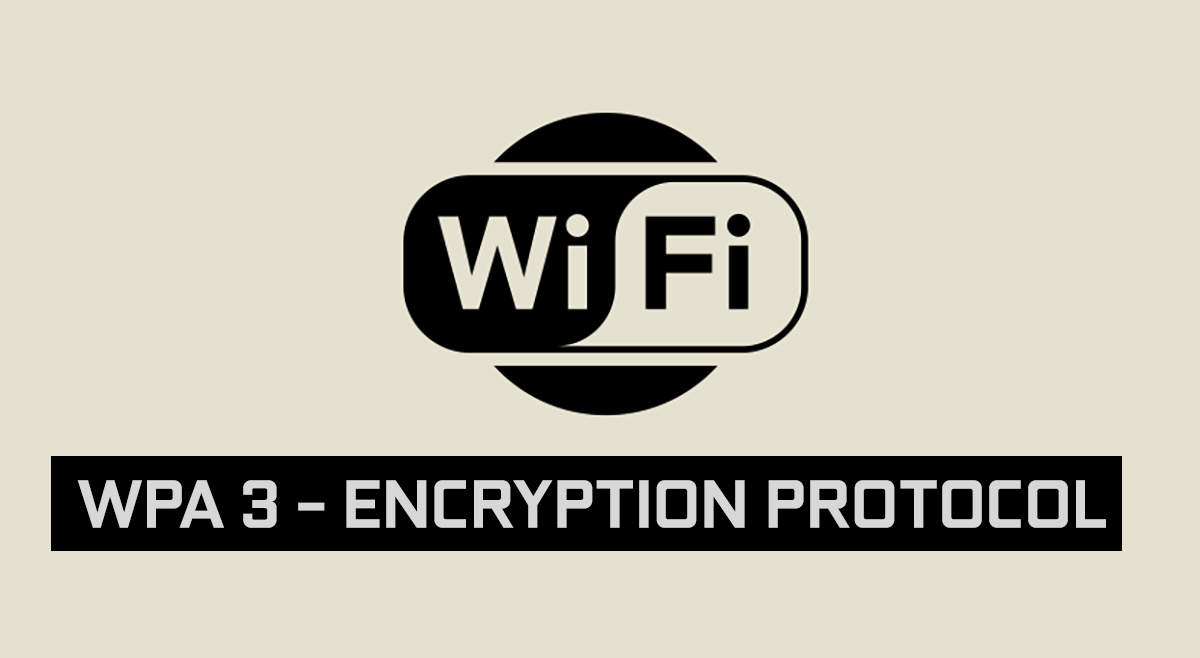 If you haven't heard of WPA3 yet, then soon you are going to hear it a lot. WPA3 was announced by the Wi-Fi Alliance this June and is expected to be widely adopted in a short time frame. This new standard replaces the WPA2 standard that we have been using since 2004.
What does WPA3 Offer?
There are four primary new features in WPA3 over WPA2, but only one of them will be required to be granted the WPA3 Certified label by the Wi-Fi Alliance. The single feature that all WPA3 devices will support is the enhanced security, dragonfly handshake. This feature provides resistance to dictionary/brute force attacks for PSK networks. Very recently, a new way to perform these attacks was discovered. It is a way faster than the methods used in the past. See this thread for more detail on this new method: https://hashcat.net/forum/thread-7717.html
Some or all, of the other three primary features, while not required for Wi-Fi Alliance certification, will likely be integrated into many enterprise-grade wireless systems. These additional features are basic protection while using Wi-Fi hotspots, increases in encryption key sizes, and a secure method to easily add devices without screens to the network. While all of these will require client-side support to function, they could be useful if the devices you would like to use the feature for also support it.
Should you Upgrade to WPA3?
WPA3 could become required in many situations by 2020. It is expected to be available before the end of this year, and it would not be surprising to see companies, like Apple, to end support for WPA2 before many are ready to give it up. With the improved security and no new hardware required it makes sense to start the migration as soon or shortly after it becomes available.
What could slow down the WPA3 Adoption?
The biggest obstacle for WPA3 is device drivers for Wi-Fi clients. Many devices like medical equipment, barcode scanners, and industrial equipment may take years to be updated with support. Since there is no requirement for the manufactures of this equipment to provide updated drivers and configuration settings to support it. It is even possible that a significant portion of this equipment will not support WPA3 until it is replaced.
Summary
While this is a way past due update for Wi-Fi, it is good to see it become available. As always it is strongly recommended to implement stronger security when it becomes available, and WPA3 is no exception.